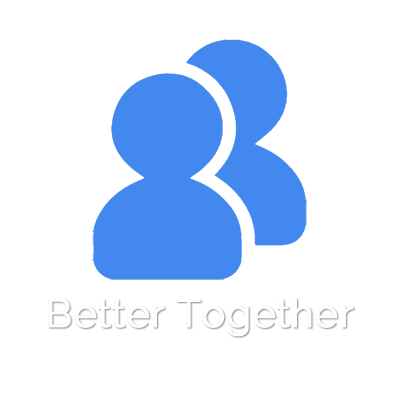 The Better Together CPD Partnership is a collaboration between schools and academies in Broxtowe, Nottinghamshire, to provide access to innovative and relevant CPD courses and training opportunities to their staff.
Founded in 2021, the partnership allows staff working in different environments, with different age groups and different specialities, to share experiences and expertise with peers across other local educational establishments.
CPD Sessions

The next Better Together CPD session will take place on the 19th January 2022. Register here.